vFinder for Mobile App
It is an automated vulnerability detection tool, which supports not only for the Android but also for the iPhone(iOS).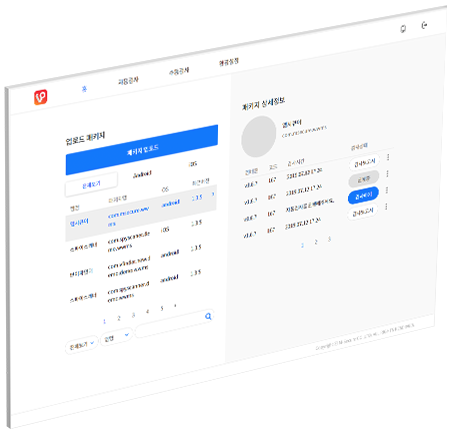 A tool for checking the vulnerabilities of the Android / iPhone applications
By using the vFinder, you can check the vulnerabilities even if you are not an expert.

Diagnosis of the vulnerabilities of the executable file
checks for the vulnerabilities of the executable file in the Android app(apk) and the iPhone app(ipa).

Easy detection of the vulnerabilities
checks the vulnerabilities easily, with automatic checks and various tests.

Provide result report
Each report of checked items is provided in the form of a report.